Benedictine Spirituality, Time-tested Wisdom
The Benedictine Center shares the monastic heritage of St. Paul's Monastery with all who seek to live with the Gospel as their guide.
Find Perspective and Connection
The Benedictine Center partners with talented presenters to offer a wide array workshops, retreats, and meaningful conversations rooted in Benedictine insights about the life lived well. Whether your interests are primarily about life & work, prayer and meditation, community and connection, or art & spirituality, there's something coming up for you.
(Public Lecture) Today this Scripture is Fulfilled in Your Hearing: The Practice of Sustained Lectio Divina
Fri., Oct. 27, 7-9p
The ancient practice of lectio divina has been retrieved and practiced in a variety of ways today. One method is sustained lectio divina—a dialogue with God through the text over time. What does sustained attention to the same text reveal to us about God, ourselves, and our world? Friday's Public Lecture Kicks off Sat-Sun Retreat … Discernment: The Fruit of Lectio Divina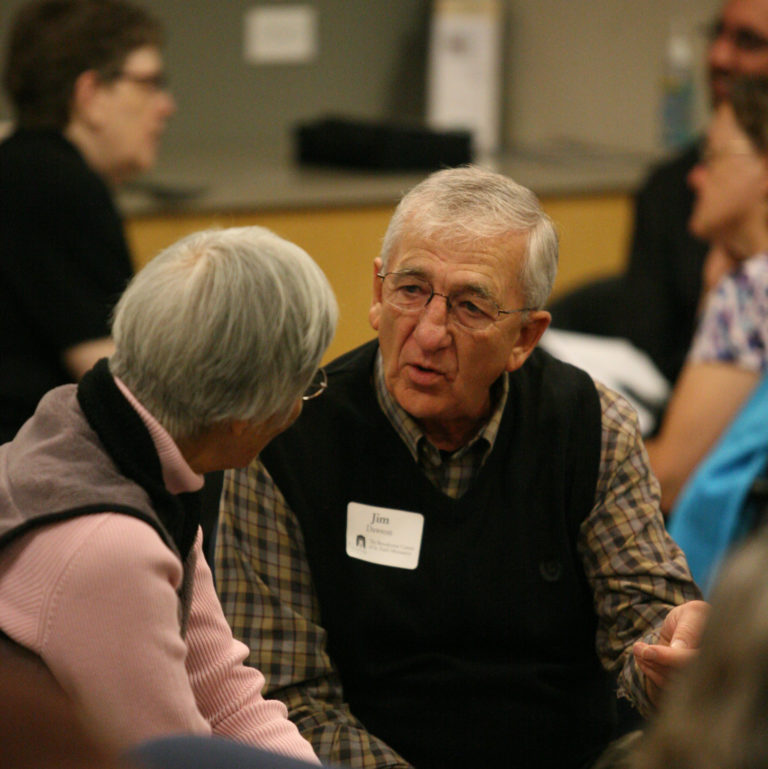 Great Conversation: What Are You Learning About Wholehearted Living?
Thurs., Oct. 5, 9a-1p
A great conversation invites us into life-giving explorations of hearty questions. Where have you found guidance? Where do you find sustenance? What does it look like to live all the more fully into this way of being? During this conversation with spiritual director, author, and teacher Diane Millis, we'll investigate exemplars of wholeheartedness—people whose lives have been broken open in response to suffering and heartless treatment and who find a way to live anew. Some of these wholehearted people are known by many. Others are quiet examples in our own lives. Come and explore ways of the heart that provide a pathway to our deepest calling.
The School of Lectio Divina
Fri., Feb. 23, 1p thru Wed., Feb. 28, 1p
The Benedictine Center of St. Paul's Monastery's School of Lectio Divina adapts the ancient monastic riches of sustained lectio divina to contemporary people. Through an intensive retreat experience set in the rhythm of life at St. Paul's Monastery, participants receive teaching about lectio, spend time meditating on a sacred text significant for them, have the opportunity for individual spiritual direction, and participate in reflective conversation with other participants.
All
Life & Work
Prayer & Meditation
Community & Connection
Art & Spirituality
Testimonials
"It's so peaceful here. Even my body feels it when I walk through the door."
Wendy
"Wow. What can I say? I cannot thank you enough for the way that you helped me. This was a wonderful experience—one of a lifetime."
Jim