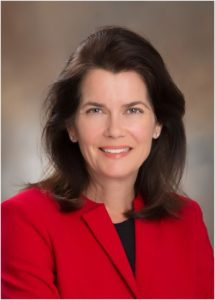 Diane M. Millis, PhD, is an educator, spiritual director, retreat facilitator, and inspirational speaker.
Diane has taught at a number of colleges and universities, including the University of
Minnesota, College of Saint Benedict/Saint John's University, and Saint Catherine
University. She currently teaches at United Theological Seminary of the Twin Cities.
She is the author of Deepening Engagement: Essential Wisdom for Listening and Leading
with Purpose, Meaning and Joy and Conversation–the Sacred Art: Practicing Presence
in an Age of Distraction.  She is the producer of the video storytelling project Lives Explored for the Collegeville Institute,
and the founder of the Journey Conversations Project.
For more info, visit www.dianemillis.com.
---