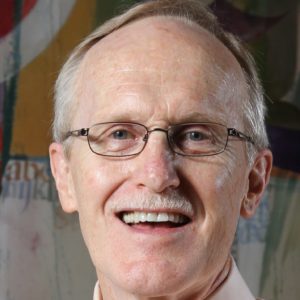 Victor Klimoski, Ph.D. is the former Director of Lifelong Learning at Saint John's School of Theology and provides consulting services for the Benedictine Center of St. Paul's Monastery. He holds a doctorate in adult education from the University of Minnesota and works extensively  as a group facilitator and project consultant. He is also author of a number of poetry collections, most recently Revisited, Gleanings (contributing editor), Margin Notes and Lamentation for the Written Word.
Available for:
Facilitation
Consulting
Coaching for writing
---
Events with Victor Klimoski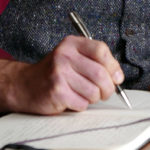 Guided Retreat for the Emerging Poet
Package Dates
Looking for a chance to spend time with your inner writer? This individualized retreat, guided by an experienced poet, provides space and support to explore ways of enriching your writing practice. Over the course of the 48 hours, you will have the opportunity to meet with writing coach Victor Klimoski to discuss your poems, the practice of writing poems, and ideas for deepening your development as a writer. For the four one-hour coaching sessions, the writer is welcome to bring poems already written as well as poems in progress. The rest of the time is yours to use as you see fit – read, pray, walk the grounds, enjoy the current art exhibit, and write. Continue with the inquiry process to initiate the process of scheduling a time with Victor at the Benedictine Center. You will not be asked for a deposit at this time.